In The Mountains of North Carolina
Participation in the Arts is a critical component of building a community.
Founded in Jackson County, North Carolina in 1976, this mostly volunteer organization has helped thousands of residents in our mountain community by providing culturally rich programs and assistance with artistic pursuits.
The Jackson County Art Council's efforts are made possible through the financial support of private and public donations. We are eternally grateful for our volunteers, artists and sponsors who keep the arts alive.
A Call For Applicants The Grassroots Arts Program Sub-grant provides financial support for the Jackson County community and nonprofit organizations that offer programs and projects
Read More »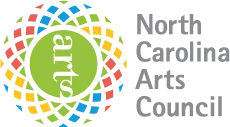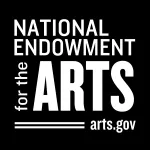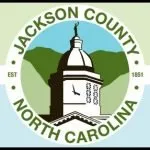 This organization is supported by the NC Arts Council, a division of the Department of Natural & Cultural Resources, with funding from the National Endowment of the Arts.